About Infinite Regeneration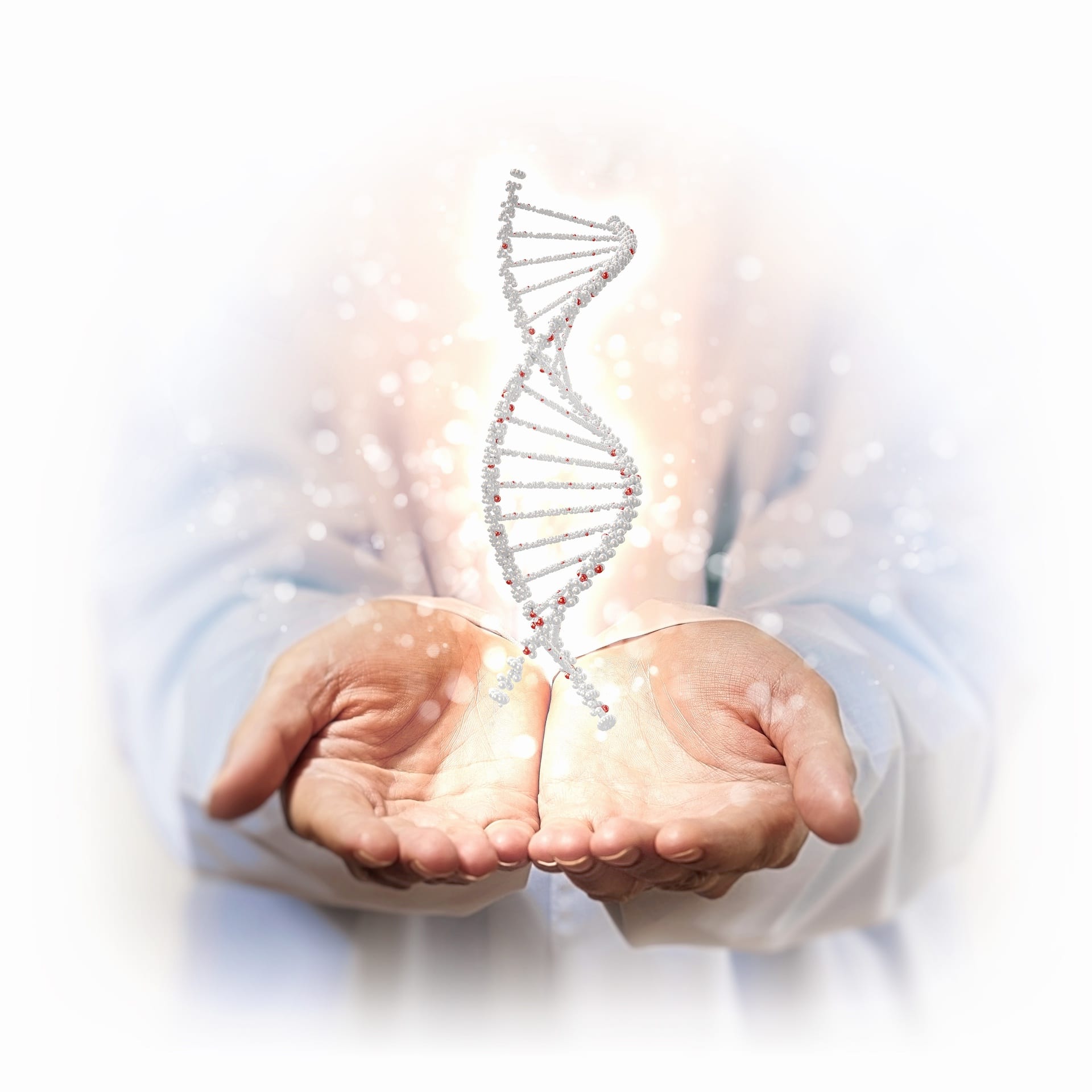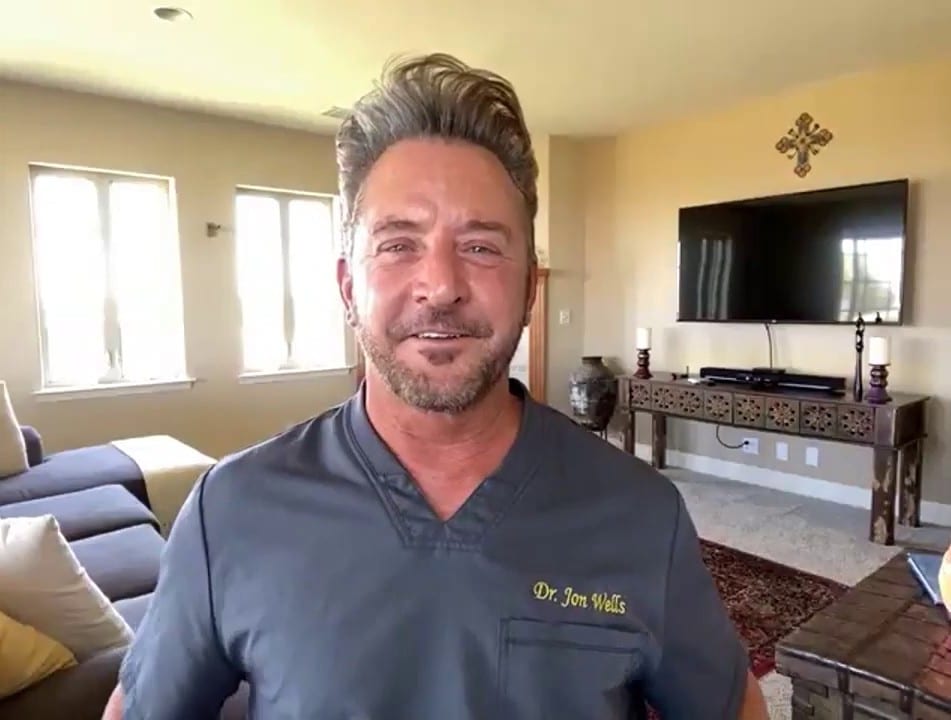 Infinite Regeneration Medical Group is one of the premier regenerative cell facilities in the region. Each member of our team is a dedicated professional who cares about each patient they see. Patients can trust our team to help them find the treatment solution which is the best fit for their specific symptoms.
At Infinite Regeneration Medical Group, we offer a comprehensive combination of regenerative medicine and traditional non-invasive pain relief techniques.
What is regenerative Cell Therapy?
Regenerative cell therapy is one of the newest and most cutting-edge therapies for chronic joint pain. Using this therapy, our healers offer patients 3 essential properties for healing and restoring joint health.
In order to provide relief for a variety of issues, we take an integrated approach to health care that treats patients like whole people rather than a collection of symptoms. We are dedicated to finding the root cause of medical issues such as chronic joint pain and back pain. We correct these issues with both regenerative treatments and other powerful healing therapies.
At Infinite Regeneration Medical Group, we provide regenerative treatments that our patients can trust. If you're seeking a solution for a medical problem like chronic pain, it's time to call for a consultation.
If you're looking for relief from your pain, Infinite Regeneration Medical Group offers non-invasive medical procedures for a wide range of medical conditions, including chronic pain and joint injury.
Use this site as a portal to learn more about our clinic, see the treatments we offer, and schedule your first consultation today.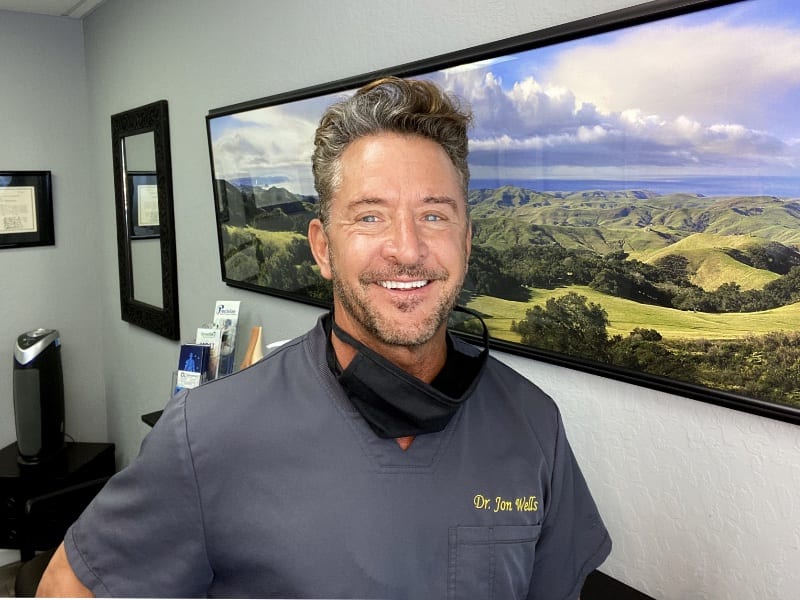 Dr. Jon P Wells is a Regenerative medical Specialist with over 31 years of diverse experiences including sports, chiropractic, and regenerative medicine.
Dr. Wells is here to help you when you have persistent pain despite traditional medical care. We can help If you have an injury that's slow to heal, or you want to avoid surgery, it's time to consider regenerative medicine as a better alternative.
Dr. Jon Wells specializes in advanced regenerative therapies, such as stem cell and platelet-rich plasma (PRP) injections, that accelerate healing and rebuild new tissues to restore optimal health and relieving pain. Regenerative Cell Therapy has tremendous power to help understand and treat a range of diseases, injuries, and other health-related conditions, and Dr. Wells is committed to promoting a successful recovery and continuing good health with this new innovation.
Dr. Russ Levitan has been practicing medicine for over 33 years. He graduated from the University of California, Irvine School of Medicine in 1985.
He feels that Regenerative Cell Therapies are giving the community more non-invasive options instead of traditional surgeries. As we learn more about how we can help our bodies heal naturally, the possibilities that Regenerative Cell Therapy can provide are endless.